Source: The Conversation, date indeterminate
where do innovators come from? And how do they acquire their skills?
One place – perhaps among the best – is college. Over the past seven years, my research has explored the influence of college on preparing students with the capacity, desire and intention to innovate.
In this time we've learned that many academic and social experiences matter quite a bit; grades, however, do not matter as much.
as GPAs went down, innovation tended to go up. Even after considering a student's major, personality traits and features of the learning environment, students with lower GPAs reported innovation intentions that were, on average, greater than their higher-GPA counterparts.
Additionally, findings elsewhere strongly suggest that innovators tend to be intrinsically motivated – that is, they are interested in engaging pursuits that are personally meaningful, but might not be immediately rewarded by others.
We see this work as confirmation of our findings – grades, by their very nature, tend to reflect the abilities of individuals motivated by receiving external validation for the quality of their efforts.
Perhaps, for these reasons, the head of people operations at Google has noted:
GPAs are worthless as a criteria for hiring.
Here is what our analyses have revealed so far:
Classroom practices make a difference: students who indicated that their college assessments encouraged problem-solving and argument development were more likely to want to innovate. Such an assessment frequently involves evaluating students in their abilities to create and answer their own questions; to develop case studies based on readings as opposed to responding to hypothetical cases; and/or to make and defend arguments. Creating a classroom conducive to innovation was particularly important for undergraduate students when compared to graduate students.

Faculty matters – a lot: students who formed a close relationship with a faculty member or had meaningful interactions (i.e., experiences that had a positive influence on one's personal growth, attitudes and values) with faculty outside of class demonstrated a higher likelihood to be innovative. When a faculty member is able to serve as a mentor and sounding board for student ideas, exciting innovations may follow.
Interestingly, we saw the influence of faculty on innovation outcomes in our analyses even after accounting for a student's field of study, suggesting that promoting innovation can happen across disciplines and curricula. Additionally, when we ran our statistical models using a sample of students from outside the United States, we found that faculty relationships were still very important. So, getting to know a faculty member might be a key factor for promoting innovation among college students, regardless of where the education takes place or how it is delivered.
Peer networking is effective: outside the classroom, students who connected course learning with social issues and career plans were also more innovative. For example, students who initiated informal discussions about how to combine the ideas they were learning in their classes to solve common problems and address global concerns were the ones who most likely recognized opportunities for creating new businesses or nonprofit social ventures.
Being innovative was consistently associated with the college providing students with space and opportunities for networking, even after considering personality type, such as being extroverted.
Networking remained salient when we analyzed a sample of graduate students – in this instance, those pursuing M.B.A. degrees in the United States. We take these findings as a positive indication that students are spending their "out-of-class" time learning to recognize opportunities and discussing new ideas with peers.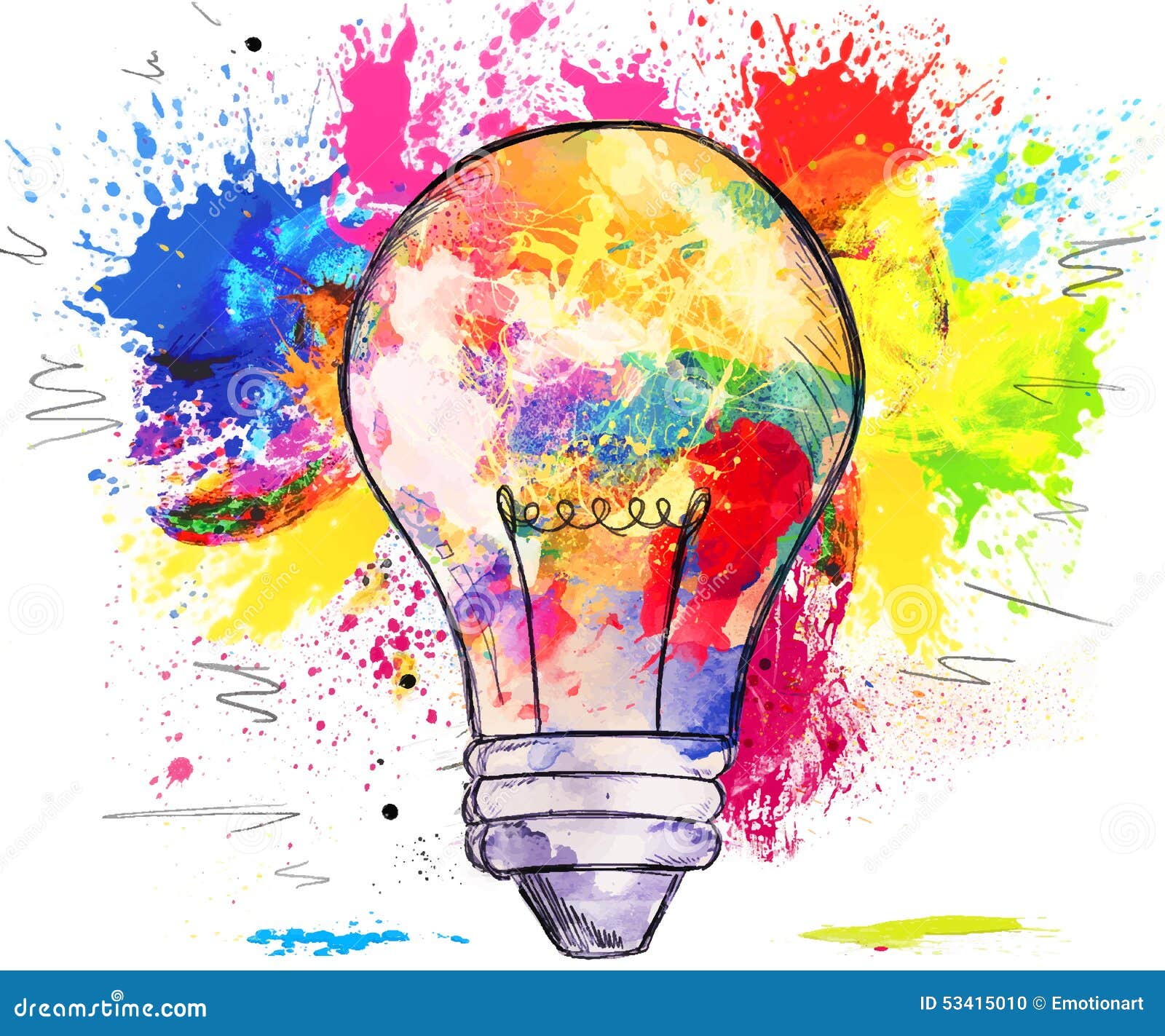 From our findings, we speculate that this relationship may have to do with what innovators prioritize in their college environment: taking on new challenges, developing strategies in response to new opportunities and brainstorming new ideas with classmates.
Time spent in these areas might really benefit innovation, but not necessarily GPA.