Source: RealClearScience, Feb 2018
Money may not buy you love, but it turns out that the green stuff can bring happiness, to a point: New research finds that there's a limit to how beneficial a lofty income is to an individual's well-being.
Whereas emotional well-being refers to a person's day-to-day feelings of happiness, excitement, sadness and anger, overall satisfaction in life is largely influenced by higher goals and a comparison of one's belongings with others' stuff.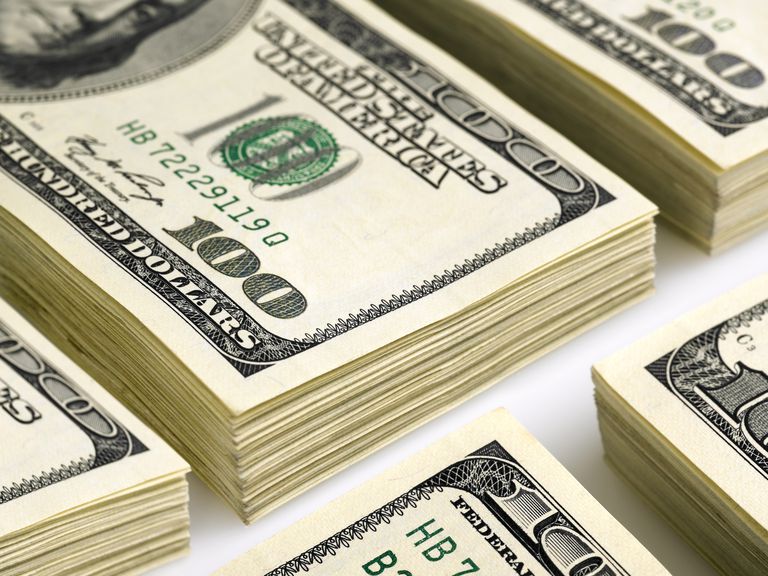 On average, the research revealed the ideal income point, or "satiation," is $95,000 for overall life satisfaction and $60,000 to $75,000 for emotional well-being. The highest satiation income related to one's overall life evaluation was found in Australia and New Zealand, where happiness increased up until about $125,000.
By contrast, the satiation income in Latin America and the Caribbean, was $35,000. In North America, however, the threshold for happiness was reached with an income of $105,000. This data suggests that income matters more to individuals living in wealthier nations, according to the study.