Source: ZeroHedge, Dec 2019
why has the trade war transformed into a tech war? 
The simple reason is that China could overtake the US as a major economic power by 2030. The US has been unconsciously fueling China's ascension as a rising superpower by supplying high-tech semiconductor chips to Chinese companies. But recent actions by the Trump administration have limited the flow of chips to China, to slow their development in artificial intelligence (AI) and global domination.
A new report from the Global AI Index, first reported by South China Morning Post, indicates that China could overtake the US in AI by 2025 to 2030.
The index specifies that based on talent, infrastructure, operating environment, research, development, government strategy, and commercial ventures, China will likely dominate the US in the AI space in the next decade.
The tech war between both countries, to get more specific, has also blossomed into a global AI race, the report said.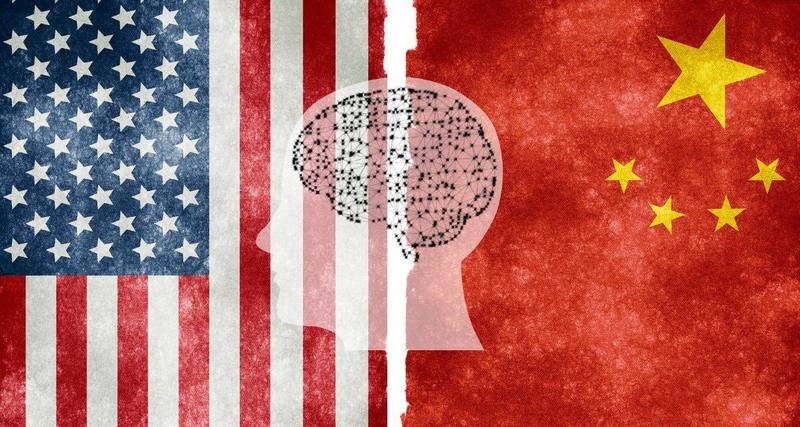 By 2030, Washington is forecasted to have earmarked $35 billion for AI development, with the Chinese government allocating at least $22 billion over the same period.
China's leadership, including President Xi Jinping, has specified that AI will be essential for its global military force and economic power competition against the US.
China's State Council issued the New Generation Artificial Intelligence Development Plan (AIDP) back in 2017, stating that China's AI strategy will allow it to become a global superpower.
In a recent speech, Xi said that China must "ensure that our country marches in the front ranks where it comes to theoretical research in this important area of AI, and occupies the high ground in critical and AI core technologies."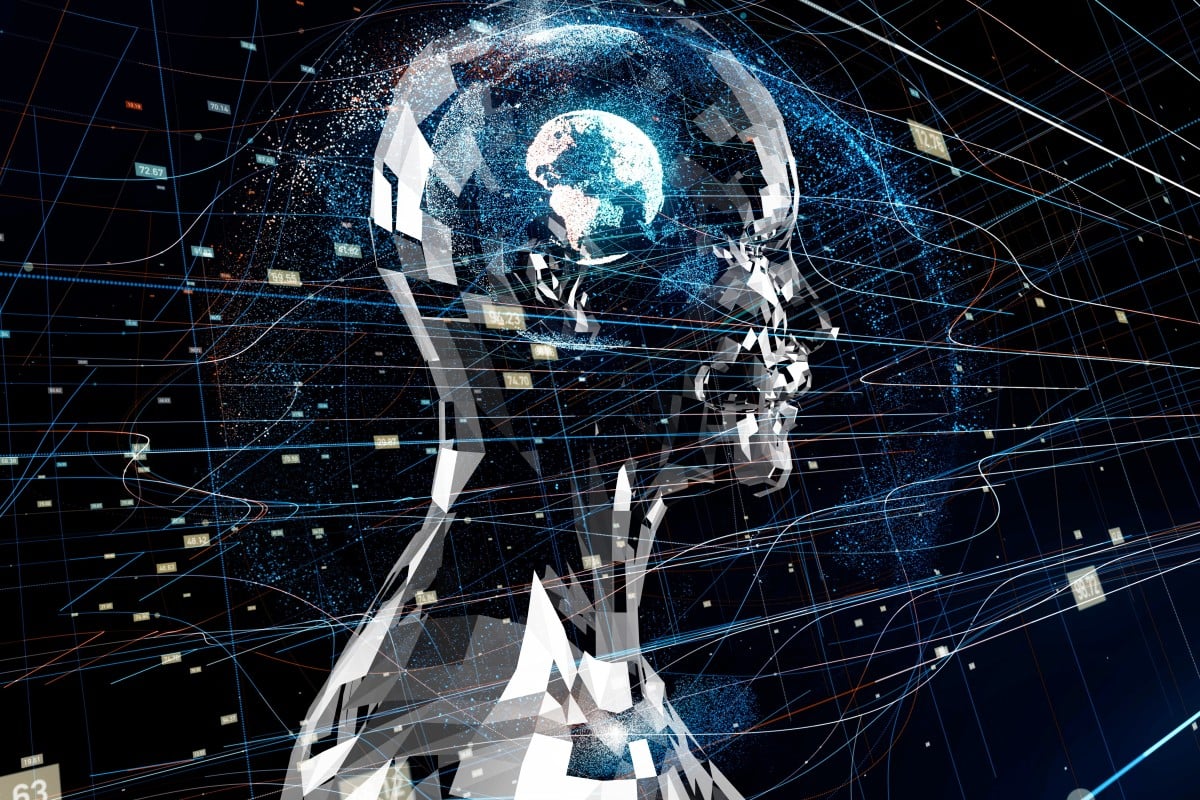 Related Resource: SCMP, Dec 2019
The US is the undisputed leader in artificial intelligence (AI) development while China is the fastest-growing country set to overtake the US in five to 10 years on its current trajectory, according to The Global AI Index published this week by Tortoise Intelligence.
The index, which ranks 54 countries based on their AI capabilities, measured seven key indicators over 12 months: talent, infrastructure, operating environment, research, development, government strategy and commercial ventures.
The US was ahead on the majority of key metrics by a significant margin. It received a score of 100, almost twice as high as second-placed China with 58.3, due to the quality of its research, talent and private funding. The UK, Canada and Germany ranked 3rd, 4th and 5th respectively.