Source: ZeroHedge, May 2019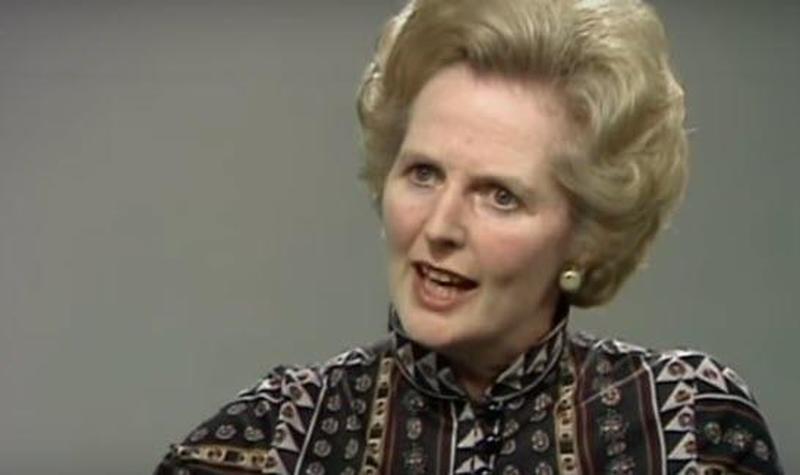 Capitalism has a moral basis. The reason being that unless you have economic freedom you will have no other freedom at all. So the whole of the capitalist society is a moral basis – the basis is that the individual is here to develop his or her talents. He cannot do that without both political freedom and economic freedom. The only kind of society under which you can do that is a capitalist society.
To be free. You have to be capitalist.
Every free society in the world is a capitalist society."