Source: The Guardian, May 2016
Governments around the world believe that to remain competitive in a global economy they must become smarter. In an attempt to boost its knowledge intensiveness, the UK government has just launched a plan to overhaul the university sector. It aims to transform universities by creating many more of them. The hope is that this will increase the number of people with degrees, and the UK will be a more competitive economy.
The idea of the knowledge economy is appealing. The only problem is it is largely a myth. Developed western economies such as the UK and the US are not brimming with jobs that require degree-level qualifications.
For every job as a skilled computer programmer, there are three jobs flipping burgers. The fastest-growing jobs are low-skilled repetitive ones in the service sector. One-third of the US labour market is made up of three types of work: office and administrative support, sales and food preparation.
The majority of jobs being created today do not require degree-level qualifications. In the US in 2010, 20% of jobs required a bachelor's degree, 43% required a high-school education, and 26% did not even require that. Meanwhile, 40% of young people study for degrees. This means over half the people gaining degrees today will find themselves working in jobs that don't require one.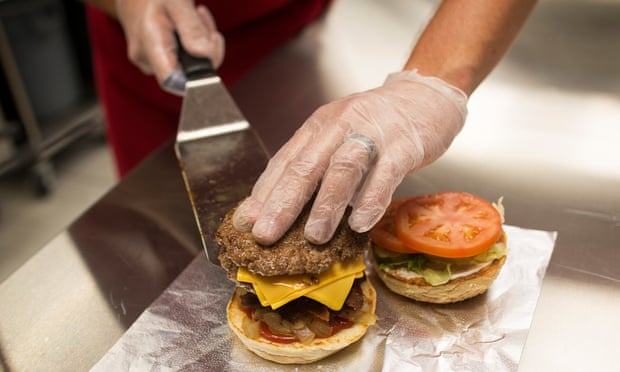 Expanding universities and encouraging increasing numbers of young people to study for degrees may not be the smartest thing to do. It means educating more people who aren't that interested, for jobs that don't exist, in a way that has little impact on their intellectual ability. These students will emerge from their few years of education saddled with tens of thousands of pounds of debt. Many will not be able to pay it off and that debt will become the responsibility of the taxpayer. The government's plan of opening even more universities and offering ever more degrees could easily make matters worse. Attempts to create an intelligent economy could end up being a rather stupid idea.